Chinese Astrology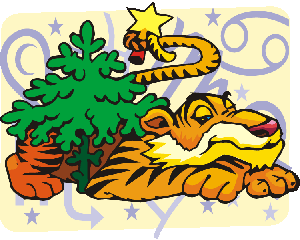 This section provides information on Chinese Astrology and signs for a given date in the Astrology Calendar:
List of Chinese astrology attributes by date.
Discover what Chinese Astrology has to say about you with our Chinese Astrology Report
Five Elements in Chinese Astrology
How do fire, metal, water and wood, and the element under which you were born, affect you according to Chinese Astrology? Five Elements
What's Related

on eMystica.com:

Fun, informative and free! Add an eMystica horoscope to your iGoogle page with our free gadget. Simply select your star sign and click Go:
More in Astrology...
Discover what astrology has to say about your life: